- Occupation: Playwright, actor and poet.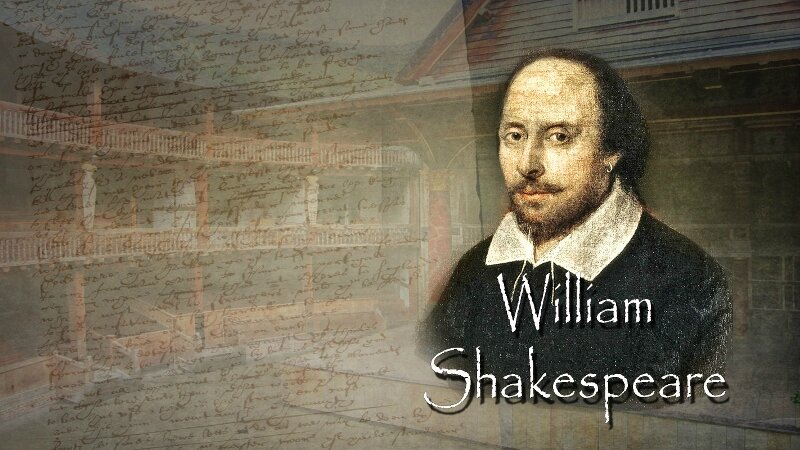 - Born: April 26, 1564 in Stratford-upon-Avon, England
- died: April 23, 1616, in Stratford-upon -Avon.
- Best known for: writing plays such as Romeo and Juliet, Hamlet, Macbeth, Othello...
Why is Shakespeare so famous?

Shakespeare lived more than 400 years ago. Yet people still go to see his plays.
Shakespeare plays are performed all over the world. Students study Shakespeare in school and at university. People write books about Shakespeare. There are Shakespeare theatres and Shakespeare festivals.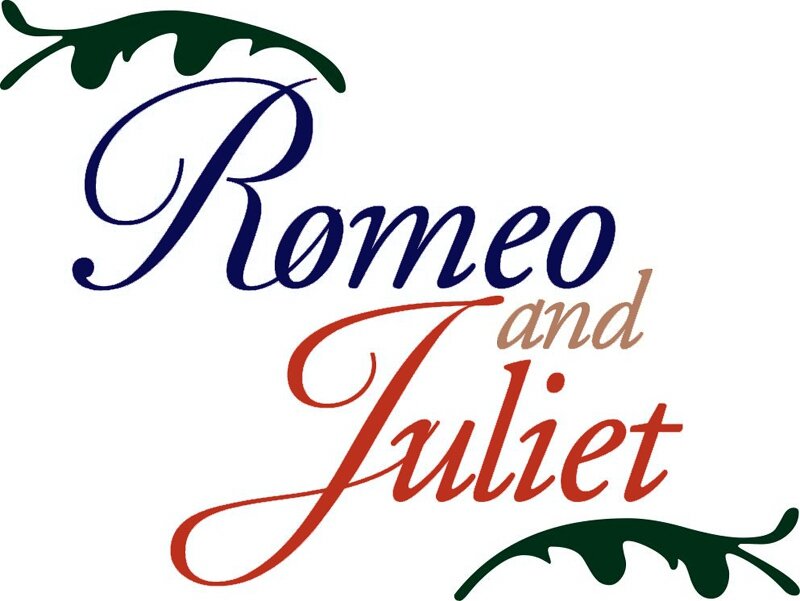 When did Shakespeare live?

William Shakespeare was born in 1564. He grew up in Tudor England in the time of Queen Elizabeth I.
He lived in exciting times. Francis Drake sailed around the world (1577-1580). Shakespeare was probably in London when the Spanish Armada sailed to attack England in 1588. He saw the coronation of King James I in 1603. 1605 was the year of the Gunpowder Plot and Guy Fawkes. Shakespeare died in 1616.
The Globe Theatre was a theatre in London associated with Shakespeare. It was built in 1599 by Shakespeare's company and was destroyed by fire on 29 June 1613.A second Globe Theatre was built on the same site by June 1614 and closed on September 1642.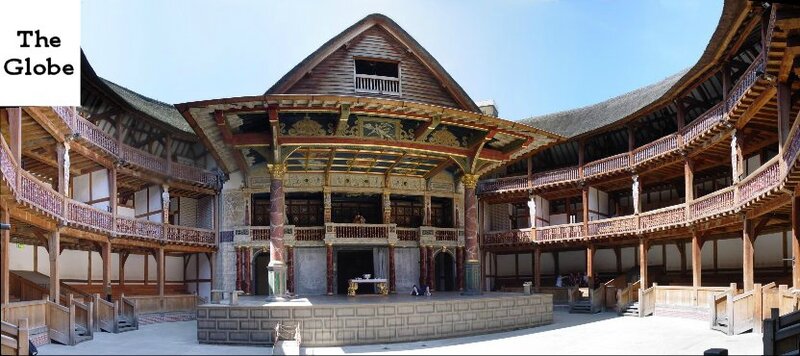 A modern reconstruction of the Globe, named "Shakespeare's Globe", opened in 1997 approximately 750 feet (230 m) from the site of the original theatre.