Roald Dahl was born in Wales on 13th September 1916. His parents were Norwegian. His father died when he was 3 years old and he was raised by his mother.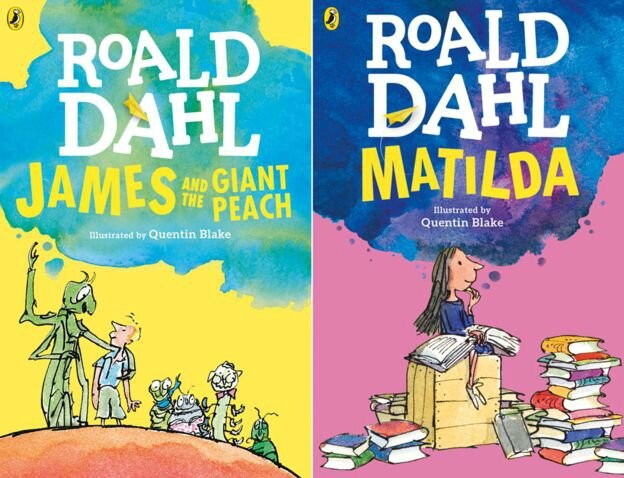 In 1943 he wrote his first children's book, The Gremlins, which was originally intended to be made into an animated film by Walt Disney. The film was not made and instead Dahl turned to writing adult fiction, not writing another children's story until the 1960s.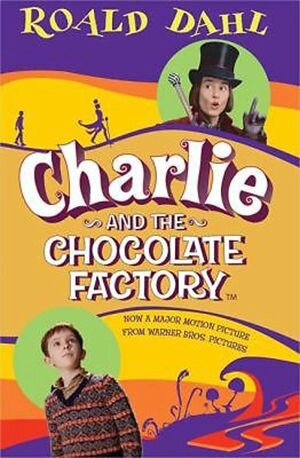 By this time he was a father himself and had started making up stories to entertain his own children. From this came the stories of James and the Giant Peach and Charlie and the Chocolate Factory. He went on to write 21 children's books including Charlie and The Chocolate Factory, The BFG, Matilda, and The Witches, all of which have been made into films.
Quentin Blake was the illustrator of his books. He also painted some portraits.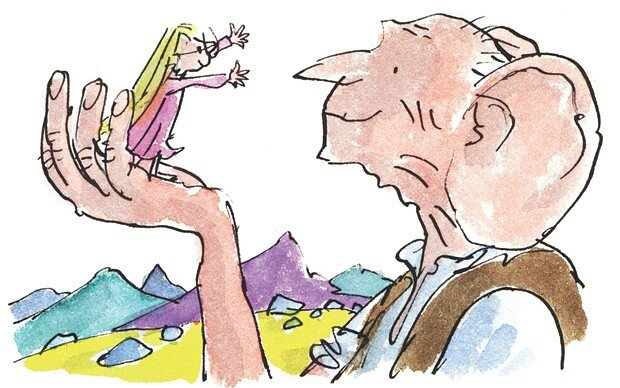 Roald Dahl died on 23rd November 1990.