Kids Helping Kids is an organization founded in the summer of 2009 by Lexi Kelley.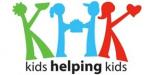 The idea to start KHK came from the small acts of kindness from many people that Lexi experienced at 12 years old while recuperating from a bad car accident in January of 2009.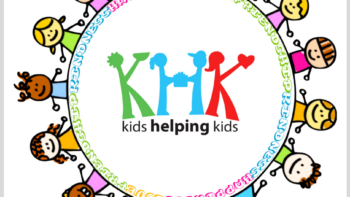 Lexi was so touched by their kindness that she thought to herself: "If we can continue to have lots of kids do just a little, we can really make a difference for those in need!" So Lexi and a small group of friends organized their first KHK project in order to give other kids her age the opportunity to feel the impact, joy and reward of helping others. As the team of volunteers has matured, KHK has also matured and we are now have over 2,000 kids from 117 different schools involved in one or more projects since 2009. Every project is youth inspired, developed and led!
Kids Helping Kids
All of our Kids Helping Kids projects are planned, developed and and led by youths, allowing members to discover their individual interests while working in groups to fulfill many local and global community needs. This approach fosters a unique awareness among kids who commit to reach beyond themselves and make a difference.