But who is Banski?? We don't know much about him!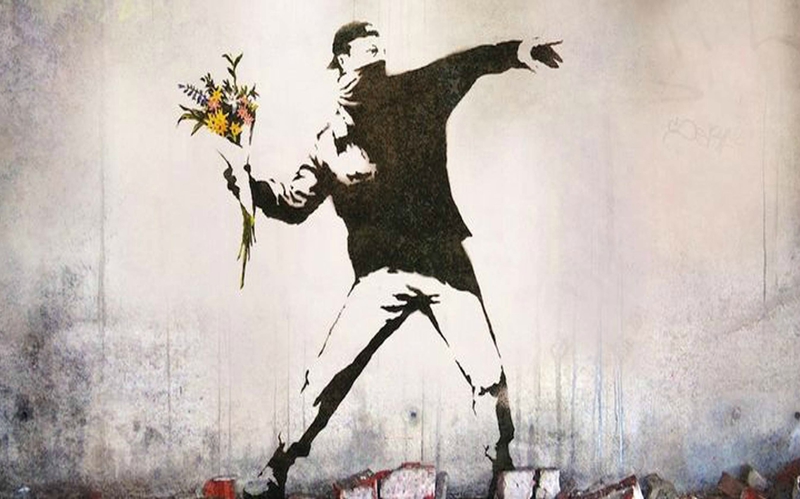 Banski is a pseudonym, and he is from Bristol, UK, probably born in the 70's.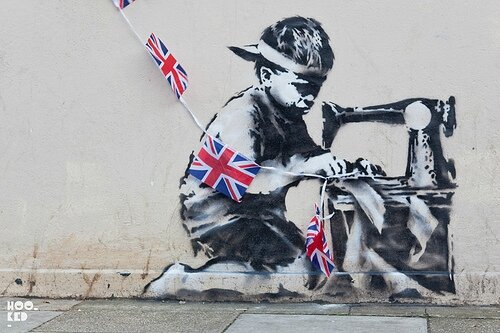 He is a graffiti artist. He has become famous for his anti-war,
anti-establishment graffiti stencilled all over the world.
He sprays in the streets of the biggest cities ( London, New-York).
He creates images that are relevant to a specific place and time.