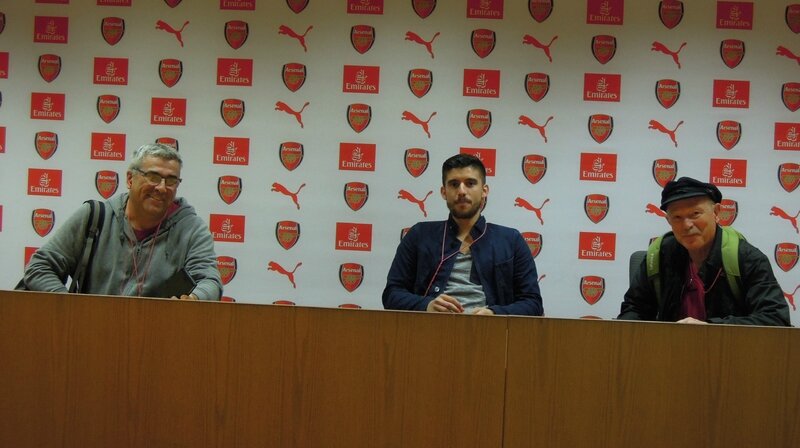 In late 1886, a gaggle of workers from the Woolwich Arsenal Armament Factory decided to form a football team. They called themselves Dial Square as a reference to the sundial atop the entrance to the factory.
Arsenal returned after the Second World War with the same manager, George Allison, and some of the same players however it was apparent immediately that the magic of the 1930s had long gone.

The 1970s started superbly with European glory and the 'Double' and ended pretty well with a string of Cup Finals, however the middle years were deeply disappointing.