Objectif : Je sais décrire mon endroit favori chez moi.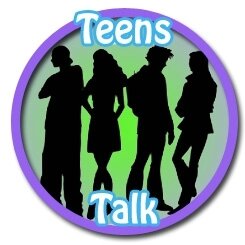 Up to you:
« I like…… best because there is/there are……….., and I can…. . It's great for…….
There isn't…… but I don't mind! »
At home, my favourite place is my room, because there is all my stuff ( my computer, my books, my clothes). There isn't much space, just enough for my bedside table and my closet (= placard)! But I don't mind, it's my space !