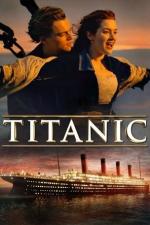 Objectif: Ecrire une critique au sujet d'un film au choix
(negative, positive, serious, funny...)
Up to you!!
Use this:
- Positive adjectives ( superlatives) : entertaining, amazing, action-packed, mind-blowing, gripping, haunting, stunning…
- Negative adjectives (superlatives) : simple, slow, boring, unconvincing, cheap, predictable, typical…
- Adverbs : vastly, actually, pretty, visually…
- Positive expressions : Go and watch it ! It's totally worth your money ! You'll have some fun ! This is one of the most…. Films I've ever seen.
- Negative expressions : Problem one is that… The biggest problem is that…. Don't waste your money ! It isn't worth seeing !
- Sentences with « I » : I didn't think it was a great film. Overall, I had fun. I can't say it's…