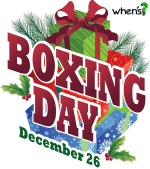 Objectif: Je connais les dates festives, et je sais donner une date.
( voir aussi l'article "British and American Days", dans la colonne bleue, en rubrique "pages")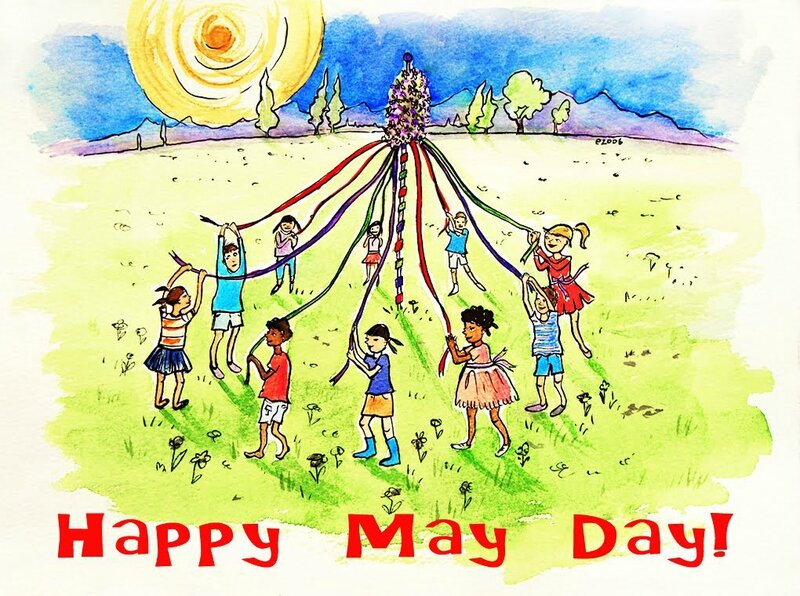 -New Year's Day is on the first of January.
-Valentine's Day is on the 14th of February.
-Saint Patrick's Day is celebrated on the 17th of March.
-April 1st is April Fool's Day.
-May Day is on the 1st of May.
-In the USA, July 4th is Independance Day.
-In London, the carnaval is on the last week-end in August.
-The 31st of October is Halloween.
-Bonfire night is on November 5th.
-Boxing Day is the day after Christmas, on December 26th.