A) Ce temps s'utilise pour faire un bilan présent de ses expériences passées. Il fait un lien entre le passé et le présent, sans préciser de repère temporel.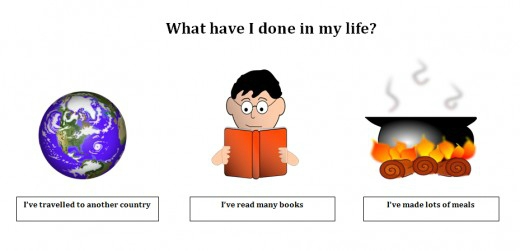 B) Il se compose de l'auxiliaire HAVE / HAS, et du participe passé ( ED, ou verbe irrégulier). C'est l'auxilaire qui prend la marque de la négation ( HAVEN'T / HASN'T), et c'est lui qu'on inverse avec le sujet pour poser une question.
C) Il est souvent accompagné des adverbes ever, already, never, not yet, before, puisque ceux-ci font un lien entre passé et présent, comme le Present Perfect.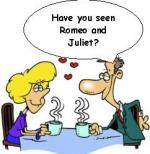 Ex:
- I have already visited London, but I haven't visited Dublin yet.
- Have you ever taken care of a dog before?
- She has always had dogs at home.