dimanche 14 avril 2019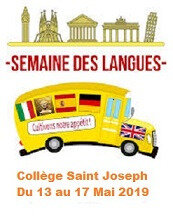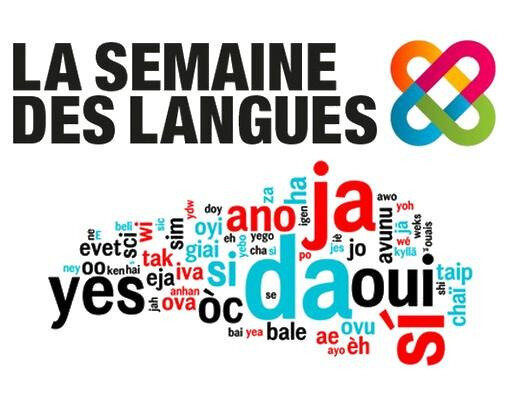 mardi 12 février 2019
A Steven Spielberg's masterpiece:
Schindler's List is a 1993 American film directed and co-produced by Steven Spielberg. It is based on the novel Schindler's Ark by Australian novelist Thomas Keneally. The film follows Oskar Schindler, a German businessman, who saved the lives of more than a thousand mostly Polish Jewish refugees from the Holocaust by employing them in his factories during World War II. It stars Liam Neeson (as Schindler), Ralph Fiennes (as SS officer Amon Goth), and Ben KIngsley (as Schindler's Jewish accountant Isaac Stern).
Trailer:
Who saves one life saves the World.

lundi 26 novembre 2018
Thanksgiving ou l'Action de grâce est une fête de la récolte célébrée au Canada, aux USA, dans certaines îles des Caraibes. Cela a commencé comme un jour de remerciement pour la récolte et pour l'année écoulée.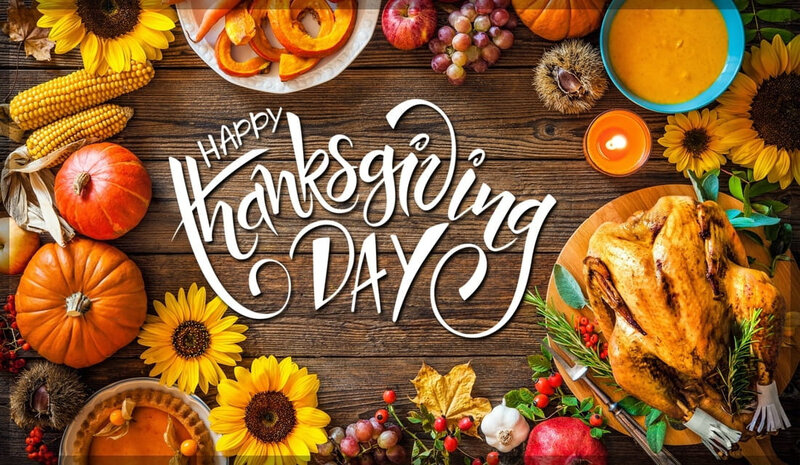 Des fêtes de fin d'année semblables sont célébrées en Allemagne et au Japon. Thanksgiving est célébré le deuxième lundi d'octobre au Canada, où elle est nommée "Action de Grâce", le quatrième jeudi de novembre aux USA, et durant la même période de l'année dans d'autres pays.
Bien que Thanksgiving soit issue de traditions religieuses et culturelles, elle est depuis longtemps célébrée comme une fête laïque.
mercredi 19 septembre 2018
PAGE " The Simpsons: Couch or Donuts?"... It's ready !!!!!!! Have a look at it (blue column, on the right, "pages")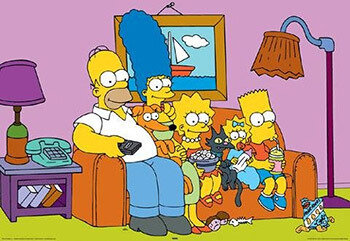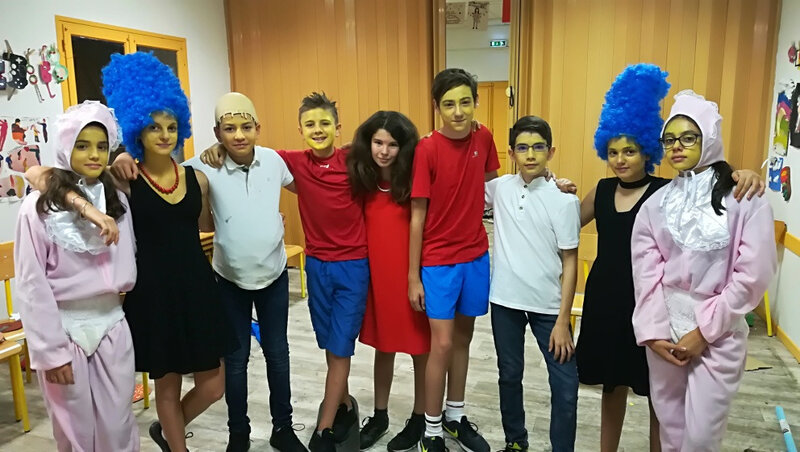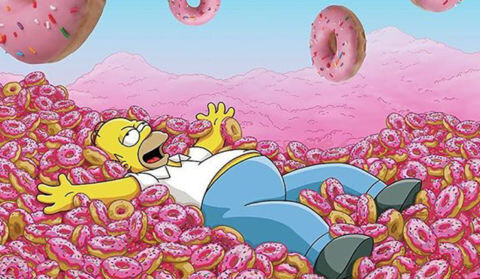 lundi 3 septembre 2018
Welcome back!!!!! Ce blog est pour vous: vous y trouverez tout ce qu'il vous faut pour rattraper vos cours,récupérer vos leçons, voir ou lire les reportages et les "pages" consacrées à la civilisation et la culture Anglo-Saxonne, vous en servir pour d'éventuels travaux de groupes en Anglais Européen (ou Histoire de l'Art), l'utiliser en 3e pour préparer l'oral de fin d'nnée...
Vous pouvez même (avec mon accord après lecture!!) y ajouter vos articles ou reportages. Up to you !!!!

mardi 6 février 2018
@stjo30: le compte Twitter de Saint Joseph
opérationnel depuis Janvier 2018,n'attend que vous!...
lundi 15 janvier 2018
Martin Luther King 's birthdate: January, 15th... He would be 89 this year!
He had a Dream....
jeudi 9 novembre 2017