jeudi 22 juin 2017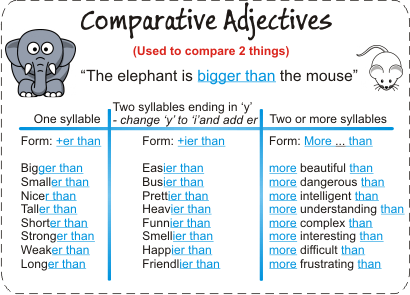 lundi 19 juin 2017
Pour exprimer le FUTUR simple ( quelque chose de certain ou d'incertain dans l'avenir), on se sert de l'auxiliaire WILL et d'une BASE VERBALE.
- A la forme affirmative: S + WILL + VB ( ex: The train will arrive at 10.00).
- A la forme interrogative: (WH) WILL + S + VB ? ( ex: What time will the train arrive)
- A la forme négative: S + WON'T ( ou WILL NOT) + BV. ( ex: The train won't arrive late.)
L'auxiliaire WILL peut être contracté à la forme affirmative, et devient 'LL ( ex: The train'll arrive at 10.00).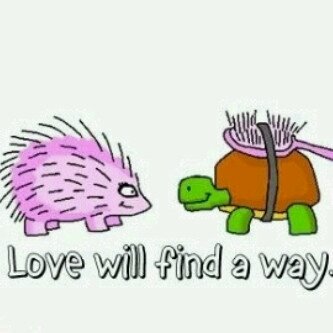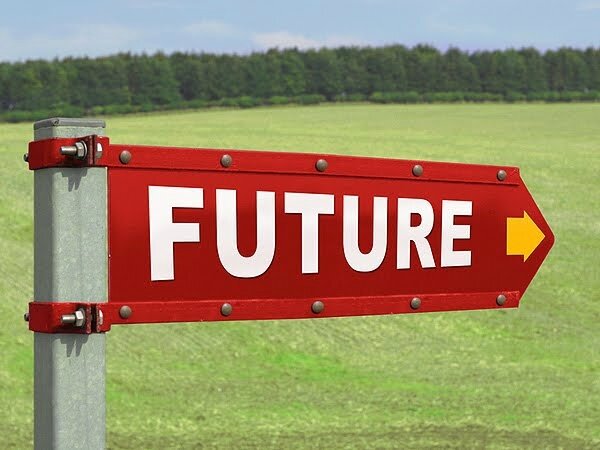 dimanche 11 juin 2017
Mr Forbes'house is in Illinois. There's a garden with a barbecue. There aren't any bikes, but there's a swimming-pool. There's a dishwasher in the kitchen. There are three bedrooms : one downstairs, and two upstairs. There's only one bathroom, but there are two toilets.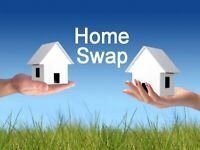 jeudi 8 juin 2017
Objectif : Je sais décrire mon endroit favori chez moi.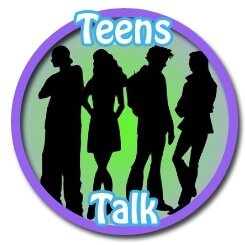 Up to you:
« I like…… best because there is/there are……….., and I can…. . It's great for…….
There isn't…… but I don't mind! »
At home, my favourite place is my room, because there is all my stuff ( my computer, my books, my clothes). There isn't much space, just enough for my bedside table and my closet (= placard)! But I don't mind, it's my space !
lundi 5 juin 2017
Quand on veut parler de l'existence (ou la non-existence) de quelque chose, on se sert de THERE + BE (not).
1) Au présent :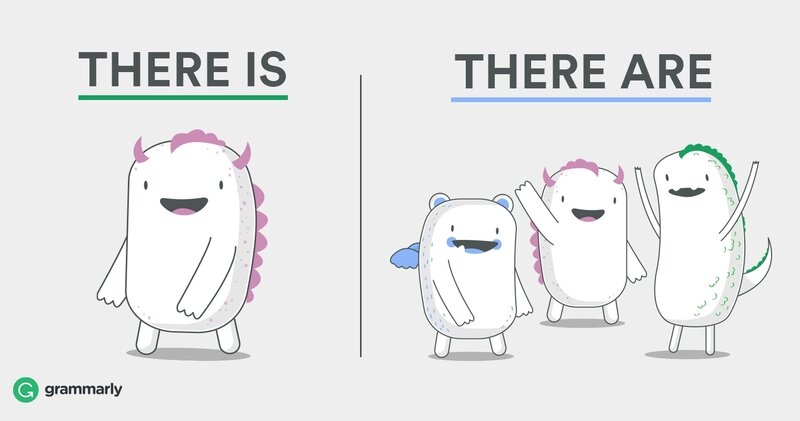 There is a desk, an there are blue curtains.
There isn't a desk, and there aren't any curtains.
2) Au passé :
There was a basketball hoop, and there were loads of flowers.
There wasn't a desk, and there weren't any curtains.
3) L'anglais et le Français fonctionnent donc différemment pour parler de l'existence : en Anglais, on regarde si le nom qui suit est singulier ou pluriel pour accorder « Be ».
mardi 30 mai 2017
Objectif : Je sais parler des endroits que je préfère chez moi.
Mary likes her room best : there is all her stuff in it. There are blue curtains because blue is her favourite colour. Her room is small, there isn't much space, but she doesn't mind (= it is not important).
William likes the alleys between the blocks of flats because there are no cars and it's great for skateboarding.
Noah's favourite place is the garage. There's all his music stuff. Last year, there was a lot of junk in the garage, but they cleared it. (= débarasser)
Abigail likes the driveway because there's a basketball hoop.
mardi 23 mai 2017
Une très grande pensée pour Manchester et les victimes de la barbarie.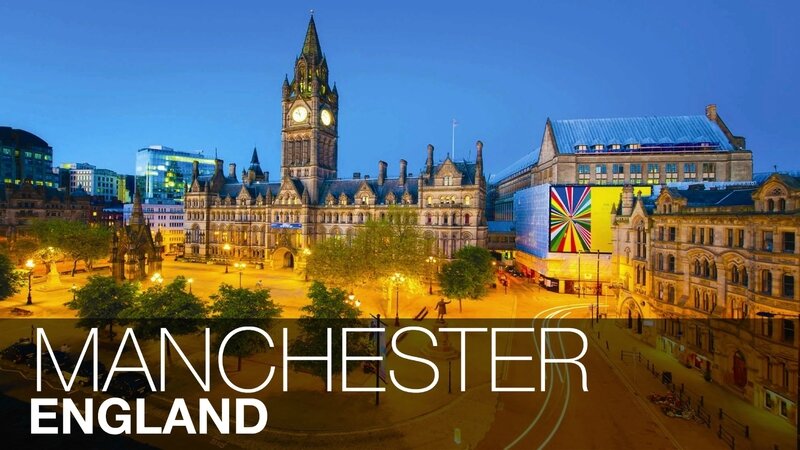 jeudi 18 mai 2017
Bert's week-end was boring because she watched tV.
Molly is proud : she ran her first marathon, but now she has sore legs. (= endolories)
Pete had an awesome Saturday : He bought cool stuff !
Kate didn't share her Donuts.
Marcus was lazy : he didn't do so much !!!