lundi 15 janvier 2018
Martin Luther King 's birthdate: January, 15th... He would be 89 this year!
He had a Dream....
lundi 18 décembre 2017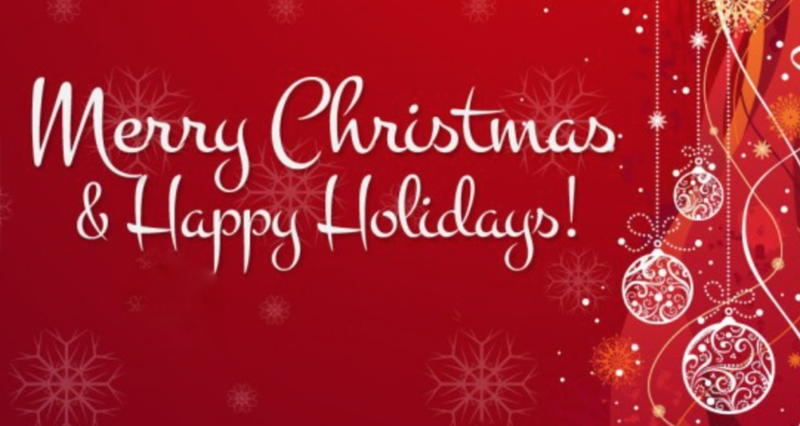 jeudi 9 novembre 2017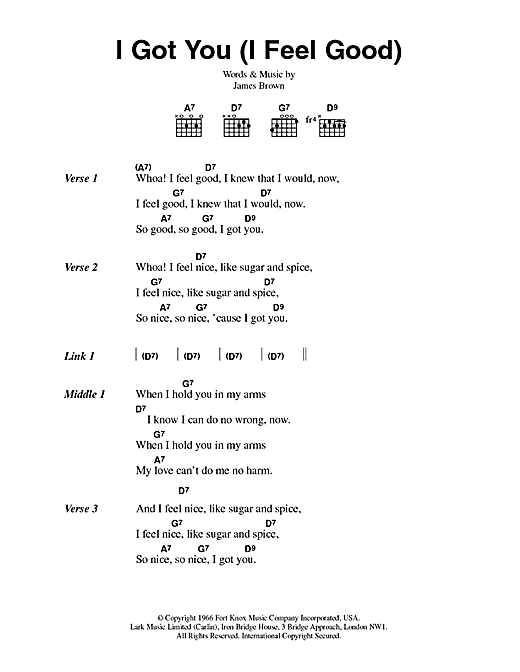 jeudi 22 juin 2017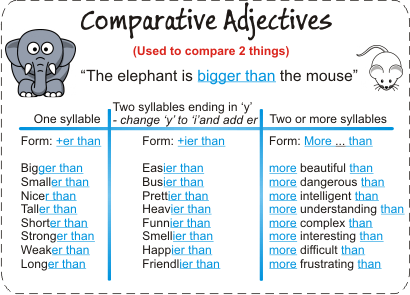 lundi 19 juin 2017
Pour exprimer le FUTUR simple ( quelque chose de certain ou d'incertain dans l'avenir), on se sert de l'auxiliaire WILL et d'une BASE VERBALE.
- A la forme affirmative: S + WILL + VB ( ex: The train will arrive at 10.00).
- A la forme interrogative: (WH) WILL + S + VB ? ( ex: What time will the train arrive)
- A la forme négative: S + WON'T ( ou WILL NOT) + BV. ( ex: The train won't arrive late.)
L'auxiliaire WILL peut être contracté à la forme affirmative, et devient 'LL ( ex: The train'll arrive at 10.00).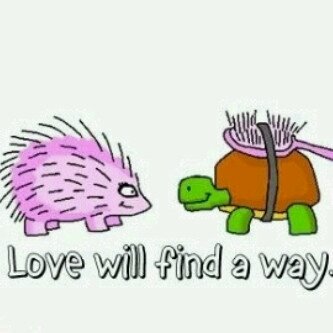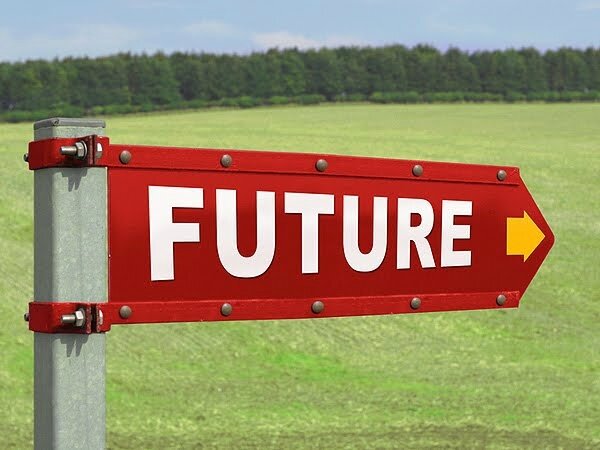 dimanche 11 juin 2017
Mr Forbes'house is in Illinois. There's a garden with a barbecue. There aren't any bikes, but there's a swimming-pool. There's a dishwasher in the kitchen. There are three bedrooms : one downstairs, and two upstairs. There's only one bathroom, but there are two toilets.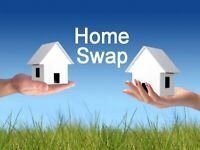 jeudi 8 juin 2017
Objectif : Je sais décrire mon endroit favori chez moi.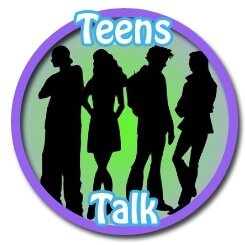 Up to you:
« I like…… best because there is/there are……….., and I can…. . It's great for…….
There isn't…… but I don't mind! »
At home, my favourite place is my room, because there is all my stuff ( my computer, my books, my clothes). There isn't much space, just enough for my bedside table and my closet (= placard)! But I don't mind, it's my space !