jeudi 30 juillet
dimanche 29 décembre
Happy New Year.....
May all your dreams come true...
Lots of success...
Lots of Happiness...
For You, your Family and Friends...
dimanche 08 décembre
On the night of 6 April 1994 a plane carrying then-President Juvenal Habyarimana, and his counterpart Cyprien Ntaryamira of Burundi - both Hutus - was shot down, killing everyone on board.
In just 100 days in 1994, about 900,000 people were slaughtered (=massacrés) in Rwanda by ethnic Hutu extremists. They were targeting members of the minority Tutsi community, as well as their political opponents, irrespective of their ethnic origin.
Voir le document ci-dessous pour vous aider à préparer l'oral DNB:
Histoire_de_l_art_shooting_dogs
mardi 05 novembre
Tim Burton's nightmare before Christmas
The Nightmare Before Christmas is a 1993 American film produced and conceived by Tim Burton. It tells the story of Jack Skellington, the King of "Halloween Town" who stumbles through a portal to "Christmas Town" and decides to celebrate the holiday. Dan Elffman wrote the songs and provided the singing voice of Jack.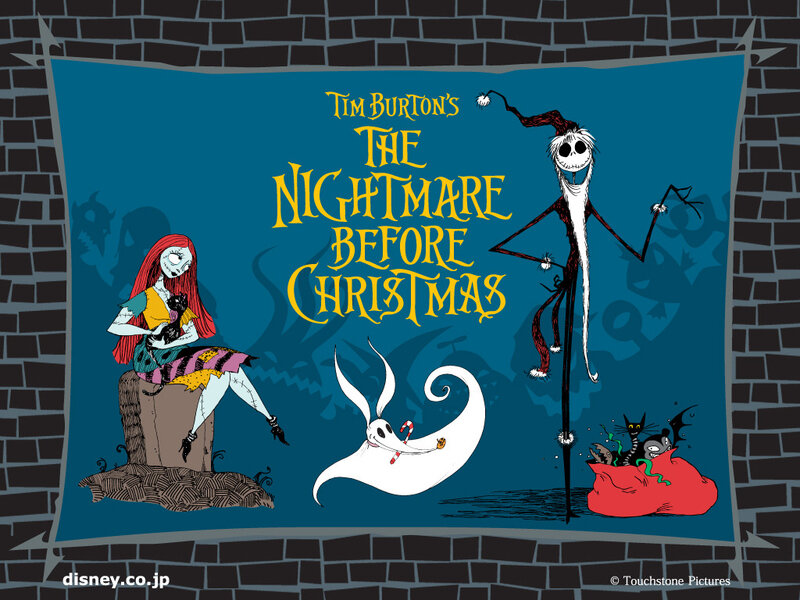 The Nightmare Before Christmas originated in a poem written by Burton in 1982 while he was working as an animator at Disney Feature Animation. Burton began to consider developing The Nightmare Before Christmas as either a short film, or 30-minute television special to no avail. Over the years, Burton's thoughts regularly returned to the project, and in 1990, he made a development deal with the Disney Studios. Production started in July 1991. Disney studio believed the film would be "too dark and scary for kids".
The film was met with both critical and financial success, grossing over $76 million during its initial run.It was nominated for the Academy Award for Visual Effects, a first for an animated film. The film was re-released annually in Disney Digital 3-D, from 2006 until 2009, making it the first stop-motion animated feature to be entirely converted to 3D.
jeudi 17 octobre
Louise and Eloïse have presented their work about the English Food... And they fed their classmates!!!!!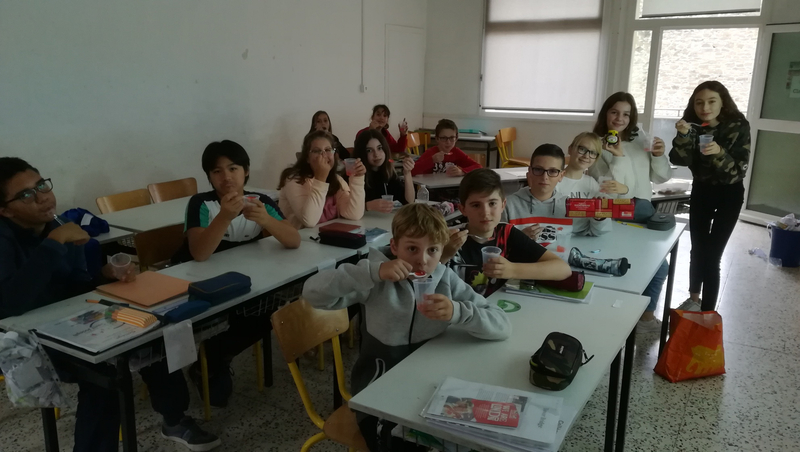 lundi 14 octobre
Quelques travaux d'élèves de la classe de 5e A: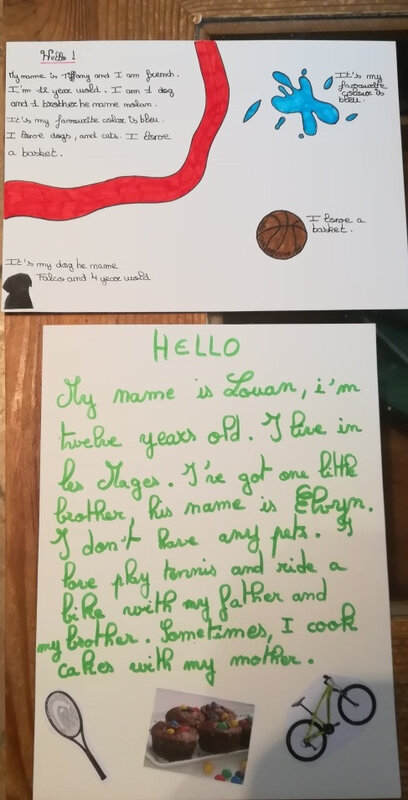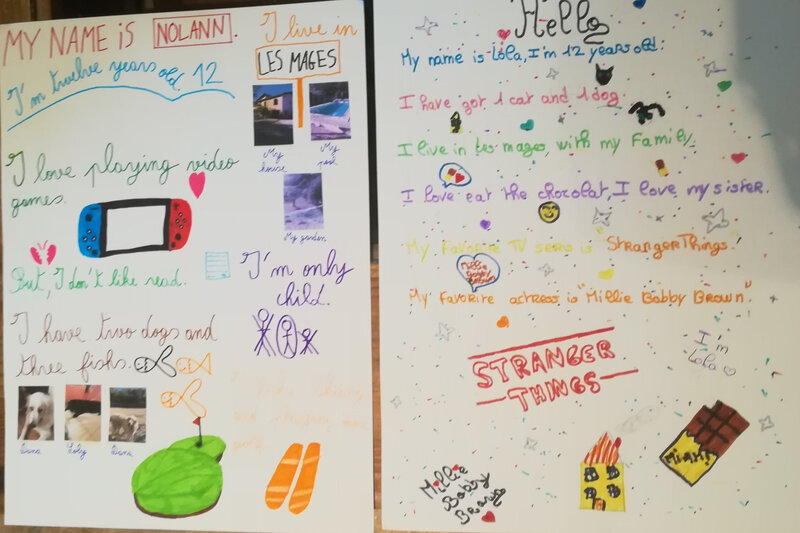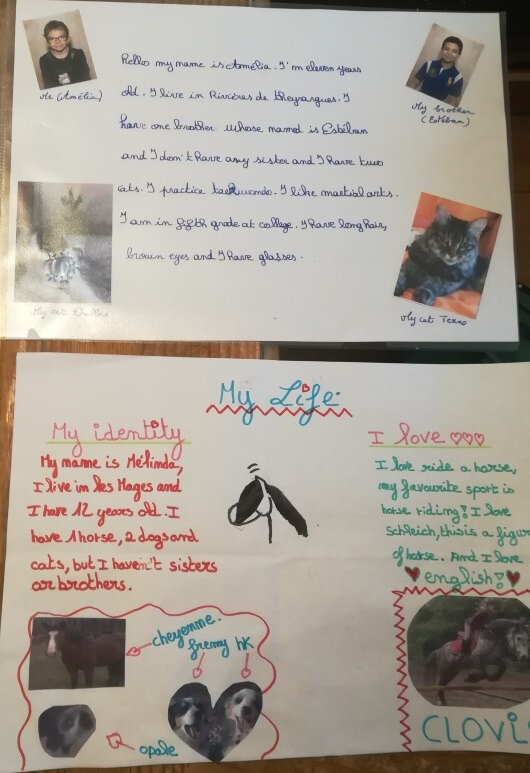 jeudi 10 octobre
Quelques travaux d'élèves de 5e C... :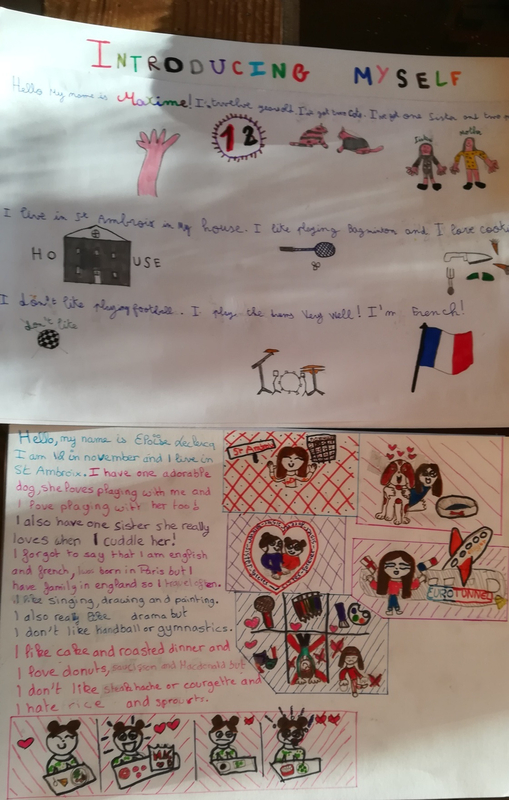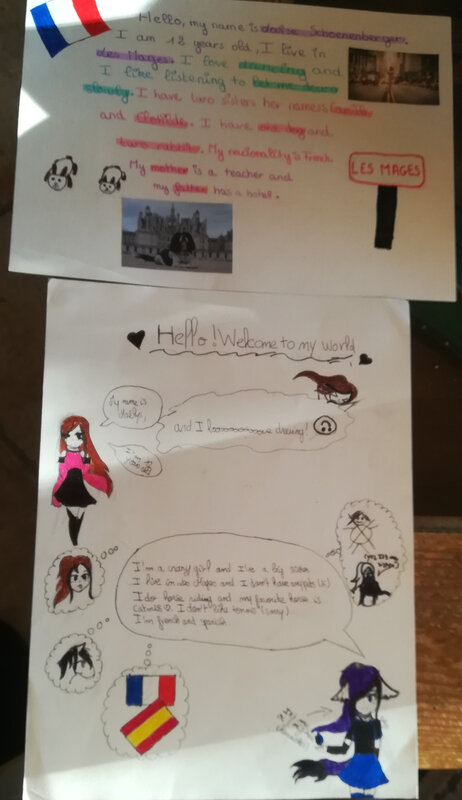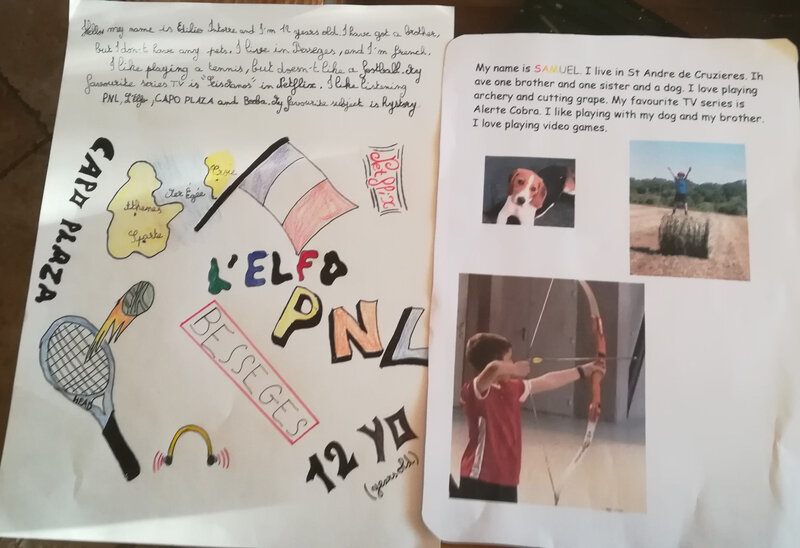 Lola, Lana, et Louna, élèves de 5e, vous proposent ce travail sur Harry Potter: