mardi 23 mai 2017
Une très grande pensée pour Manchester et les victimes de la barbarie.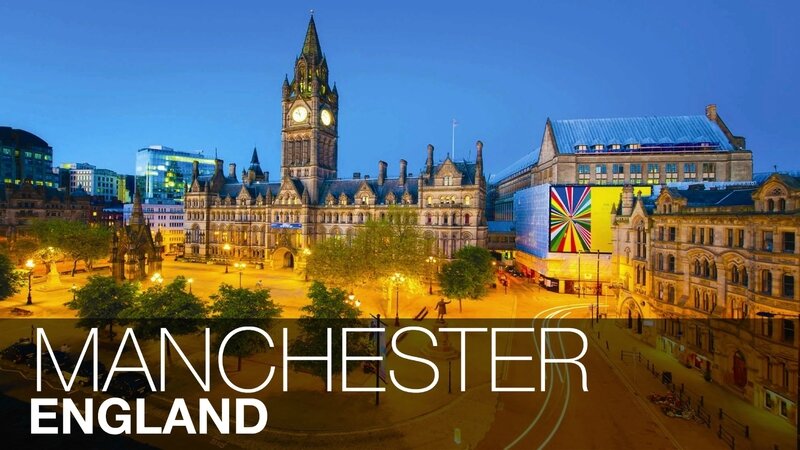 jeudi 18 mai 2017
Bert's week-end was boring because she watched tV.
Molly is proud : she ran her first marathon, but now she has sore legs. (= endolories)
Pete had an awesome Saturday : He bought cool stuff !
Kate didn't share her Donuts.
Marcus was lazy : he didn't do so much !!!
lundi 15 mai 2017
Les 3C devant leur travail : ils devaient écrire la critique d'un film en Anglais, et la proposer aux autres classes en vue d'un vote pour désigner les meilleures critiques ( pas le meilleur film!!)... Alors, à vos votes!!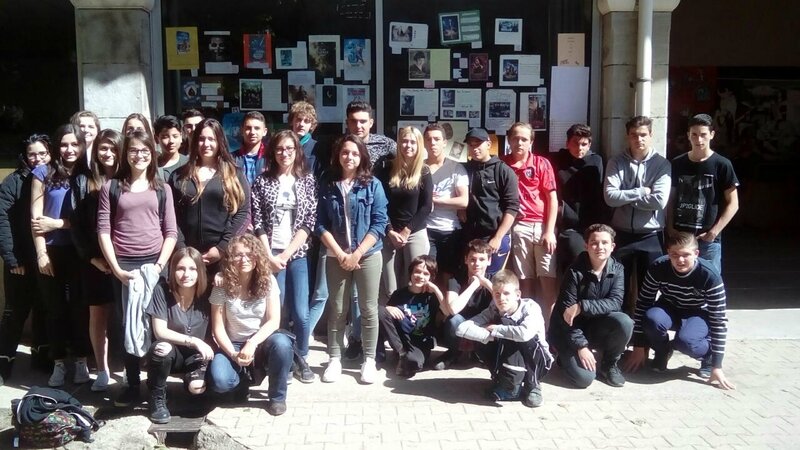 vendredi 12 mai 2017
Express your feelings :
I'm sick and tired of….
That's a shame!
Wow, I can't believe it !

Wicked ( = Great !)
Lucky you!
No kidding !
Dead boring !
Awesome ( = fabulous).
mardi 9 mai 2017
Pronunciation :
Le –ED du prétérit e prononce de 3 façons différentes (en fonction des lettres qui le précèdent) :
/d/ /t/ /id/
Listened Worked Started
Tidied Washed Wanted
Carried Helped Visited
Hoovered Looked Completed
Cleaned Finished Invited
Surfed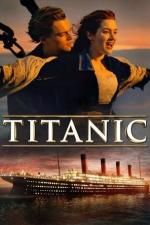 Objectif: Ecrire une critique au sujet d'un film au choix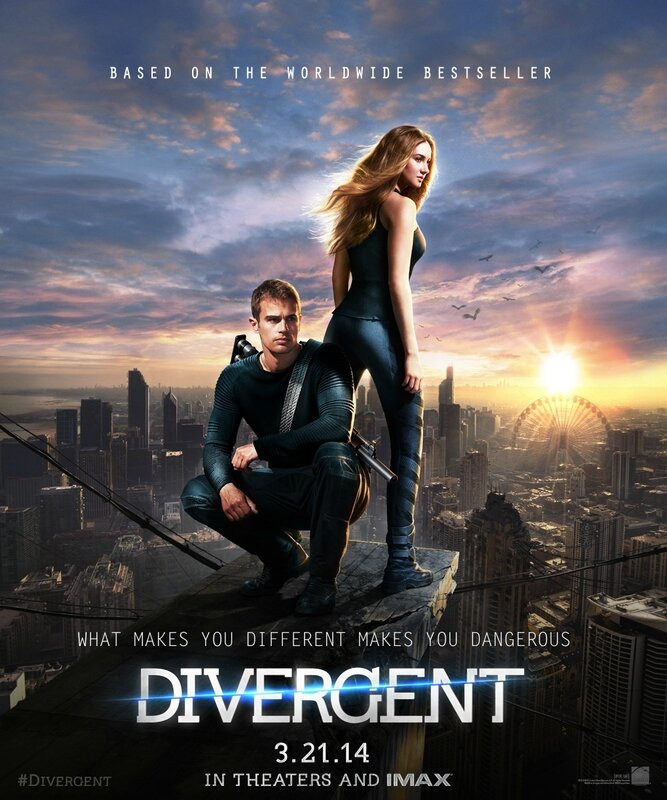 (negative, positive, serious, funny...)
Up to you!!
Use this:
- Positive adjectives ( superlatives) : entertaining, amazing, action-packed, mind-blowing, gripping, haunting, stunning…
- Negative adjectives (superlatives) : simple, slow, boring, unconvincing, cheap, predictable, typical…
- Adverbs : vastly, actually, pretty, visually…
- Positive expressions : Go and watch it ! It's totally worth your money ! You'll have some fun ! This is one of the most…. Films I've ever seen.
- Negative expressions : Problem one is that… The biggest problem is that…. Don't waste your money ! It isn't worth seeing !
- Sentences with « I » : I didn't think it was a great film. Overall, I had fun. I can't say it's…
jeudi 4 mai 2017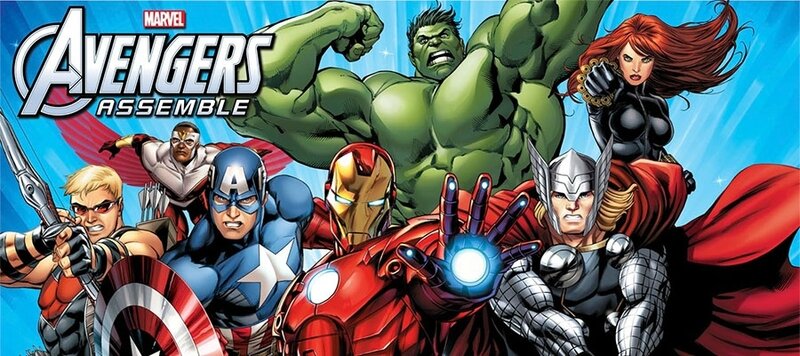 Avengers Assemble isn't worth seeing !
The characters are too predictable, and it's just another typical super-hero movie ! It's just boring : so, don't waste your money on it !
- Mind-blowing = à couper le souffle.
- Power-hungry = avide de pouvoir
- Bloodthirsty = assoiffé de sang
- World-famous = connu dans le monde entier
- Action-packed = plein d'action.
- Unconvincing = peu convaincant
- Predictable = prévisible, sans surprise.
mardi 2 mai 2017
Objectif : Je sais comprendre ce qui a été fait le week-end dernier.
1 : The boy had a fabulous week-end.
2 : It was the boy's birthday : he got tickets for a concert.
3 : They watched TV : th weather was bad and cold.
4 : The boy went to town. He visited ( = checked out) the new mall ( = shopping cente), and he loved it !
5 : The boy went to a show, and it was rubbish ( = very bad).
6) The boy had a match, and the won !
7) The girl didn't go to Sonia's party. She missed out on the party, and she is disappointed.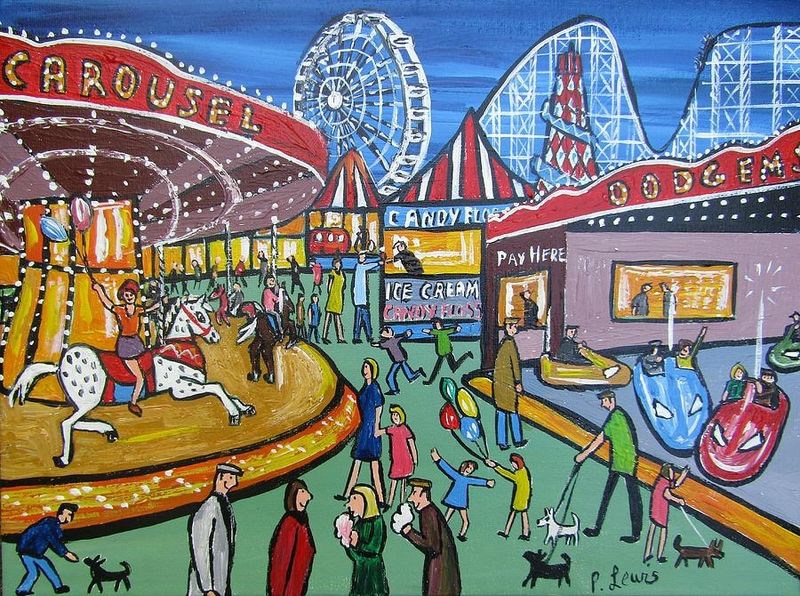 8 : The girl spent her week-end in London.
9 : She had a great time because she went to the funfair.
10 : It rained !! The boy is fed up because they cancelled the match. He did nothing !!!