vendredi 24 mars 2017
Water sports

( swim bag /

flippers

/ swimming goggles / water polo ball …)

Winter sports

( ski helmet /

gloves

/ fleece hat / hockey stick…)

Camping and trekking

( compass /

flashlight

/ flask /

hiking boots

…)
A shop assistant / A customer : a shop assistant works in a shop, and a customer has money and buys.
mardi 21 mars 2017
Avec des pluriels

Avec des indénombrables

Quantité nulle

I haven't got any books.

We haven't got any work.

Quantité insuffisante

They have enough books

We've got enough time !

Quantité inconnue

He's got some presents

I've got some money.

Grande quantité

You've got many books.

There are lots of presents.

We'got plenty of pins.

I've got much money.

He's got a lot of work.

I need plenty of water.

Trop

We've got too many pins.

There's too much work !

Tellement

They've got so many books !

I've got so much work !

Quantité totale

I need all my books on Mondays.

They need all their money.
lundi 20 mars 2017
1) Pour parler d'hypothèse (ou condition), on se sert de phrases introduites par IF :
If + hypothèse ….. conséquence.
2) If I can get a job in Ireland, It will be fantastic !
If + présent ……. Will + BV
3) If we had money, we would buy a scooter !
If + prétérit ….. Would / Could + BV
NEW WORDS:
- Keep in mind = Remember
- Stay in touch = have a contact
- Valuable = precious
- Random people = people that you don't know ( pris au hasard)
- Come across = find by chance (tomber sur…)
- Post = share on line ( mettre en ligne)
- Protect your privacy = protéger la vie privée
- Choose a strong password
- There's no telling = It's impossible to know.
dimanche 19 mars 2017
1) Avec des adjectifs :
- D'égalité : AS + adjectif + AS
Ex : I'm as fast as my brother, but I'm not as sporty !
- D'infériorité : LESS + adjectif + THAN
Ex : « The sims » is less interesting than « Minecraft ».
- De supériorité : MORE + adjectif long + THAN
- Adjectif court + ER THAN
Ex : Playing online is cheaper than buying new games. Assassin's Creed is more successful than World of Warcraft.
2) Sans adjectif :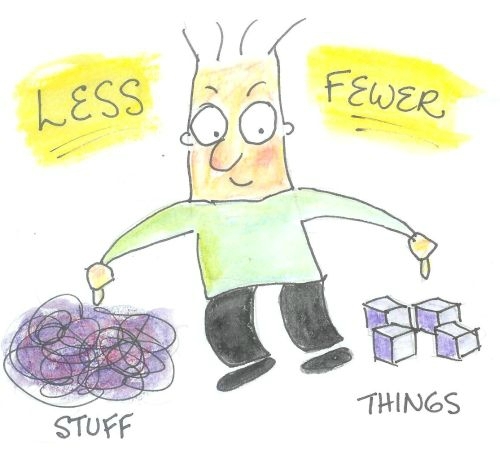 Ce n'est plus « moins que » ou « plus que », c'est « moins de » ou « plus de » :
- MORE + un nom : Spend more hours with your friends !
- FEWER + un nom pluriel : Spend fewer hours on your tablet !
- LESS + un nom singulier : Spend less time on your phone !
-
Objectif : Je sais dire ce que j'aimerais acheter,
et en demander le prix.
- I really need a flying scooter because I'm always late for school, and I often miss the bus !
- I'd like an error eraser because I make too many mistakes. How much is it ?
- I'd like to buy speed-reading glasses because I've too many books to read ! How much are they ?
- I'd really like a schoolbag wand because I often forget my school stuff ! Is it expensive ?
- I really need a remember-all pin because I 've got lots of lessons to learn !
mercredi 15 mars 2017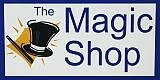 Objectif:
Je peux comprendre, demander, et donner des prix.
Have a look at the Magic gadget shop… and imagine you 're the new shop assistant. You 're going to attach the labels to the gadgets…

- All the time = always
- Try this ! = Essayez ceci !
- A mistake = an error
- Easy as pie ! = C'est du gâteau !
- Chill out ! = Relax !
- How much is the scooter ? It's £68. It's expensive !
- How much are the pins ? They're £15.80.
- Expensive / Cheap
lundi 13 mars 2017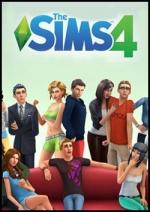 Video Games
1) - What should/shouldn't you do ?
- (spend fewer hours gaming/ play at lunch-time/ play the whole week-end/ hang out with friends/take regular breaks/ maintain a balanced life style).


Playing video games is easier than reading, and more exciting because there's more action. Playing on line is more interesting because you can play with people from all over the world, but it is more dangerous because you can go on playing for hours. You are more active than when you watch TV, so it's better !
Games are more realistic and more violent than ever : you may become more agressive ! Playing sports is much better for your health, and more exciting !