mercredi 19 septembre 2018
PAGE " The Simpsons: Couch or Donuts?"... It's ready !!!!!!! Have a look at it (blue column, on the right, "pages")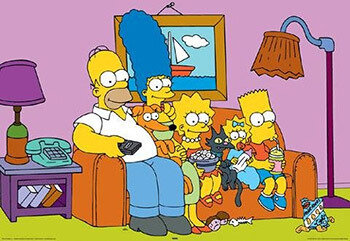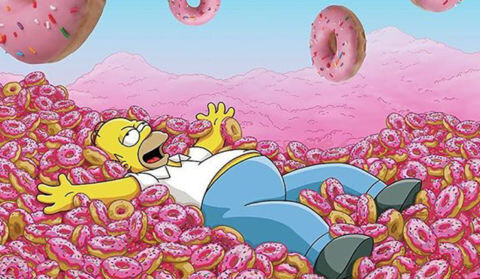 lundi 3 septembre 2018
Welcome back!!!!! Ce blog est pour vous: vous y trouverez tout ce qu'il vous faut pour rattraper vos cours,récupérer vos leçons, voir ou lire les reportages et les "pages" consacrées à la civilisation et la culture Anglo-Saxonne, vous en servir pour d'éventuels travaux de groupes en Anglais Européen (ou Histoire de l'Art), l'utiliser en 3e pour préparer l'oral de fin d'nnée...
Vous pouvez même (avec mon accord après lecture!!) y ajouter vos articles ou reportages. Up to you !!!!

mardi 6 février 2018
@stjo30: le compte Twitter de Saint Joseph
opérationnel depuis Janvier 2018,n'attend que vous!...
lundi 15 janvier 2018
Martin Luther King 's birthdate: January, 15th... He would be 89 this year!
He had a Dream....
jeudi 9 novembre 2017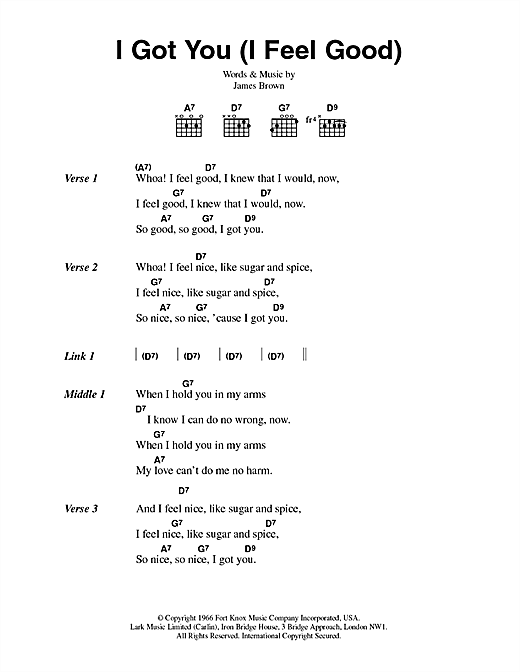 jeudi 22 juin 2017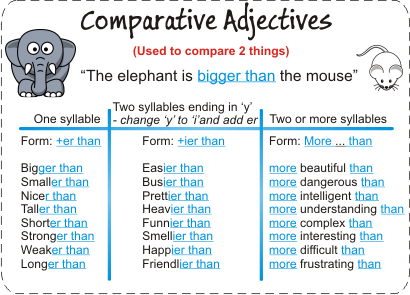 lundi 19 juin 2017
Pour exprimer le FUTUR simple ( quelque chose de certain ou d'incertain dans l'avenir), on se sert de l'auxiliaire WILL et d'une BASE VERBALE.
- A la forme affirmative: S + WILL + VB ( ex: The train will arrive at 10.00).
- A la forme interrogative: (WH) WILL + S + VB ? ( ex: What time will the train arrive)
- A la forme négative: S + WON'T ( ou WILL NOT) + BV. ( ex: The train won't arrive late.)
L'auxiliaire WILL peut être contracté à la forme affirmative, et devient 'LL ( ex: The train'll arrive at 10.00).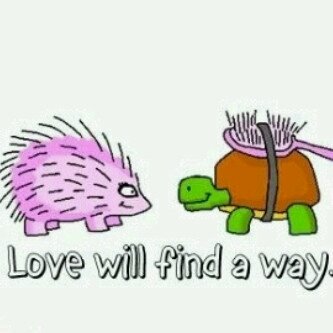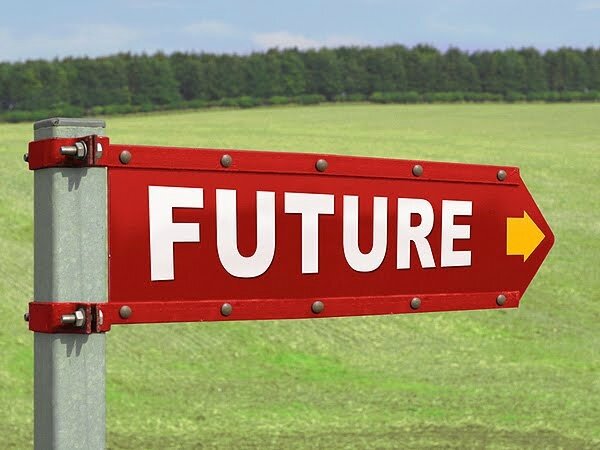 dimanche 11 juin 2017
Mr Forbes'house is in Illinois. There's a garden with a barbecue. There aren't any bikes, but there's a swimming-pool. There's a dishwasher in the kitchen. There are three bedrooms : one downstairs, and two upstairs. There's only one bathroom, but there are two toilets.